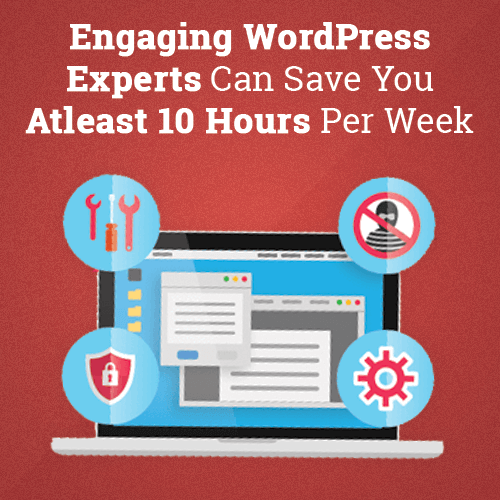 We'll Take Care Of Your Website!
Whether you are a small business or a big enterprise, your website is definitely very precious to you.
And since WordPress is so easy and fun to work with, you certainly may be enjoying working on your website. You may also want to check out our recently published WordPress Checklist to try your hands on it.
However, when it comes to solving a technical error, regardless of how simplified the WordPress or Custom website is, you will still need good Website Maintenance & Security support services to get things working smoothly again.
That's when you'll need Capsicum Mediaworks, a web development company in India who'll take care of your website as your very own personal tech support team.