The Challenge
To build a sleek, stylish and engaging website design that helps this new brand to create a niche for itself in the fiercely competitive consumer electronics segment. As a lifestyle brand, the website had to be interactive and include distinctive elements that resonate with the millennials. As an eCommerce website, it needed payment integration and a simple newsletter subscription form to keep the customers apprised about the latest deals and discount offers.
The Solution
We used WooCommerce to create a fully-functional and responsive website that offered a great shopping experience from start to finish. The overall design of the site was simple & SEO-friendly and was complemented with minimal content. The products were highlighted at its best with visually pleasing graphics, while the entire purchase cycle included two-steps, which facilitated faster checkout.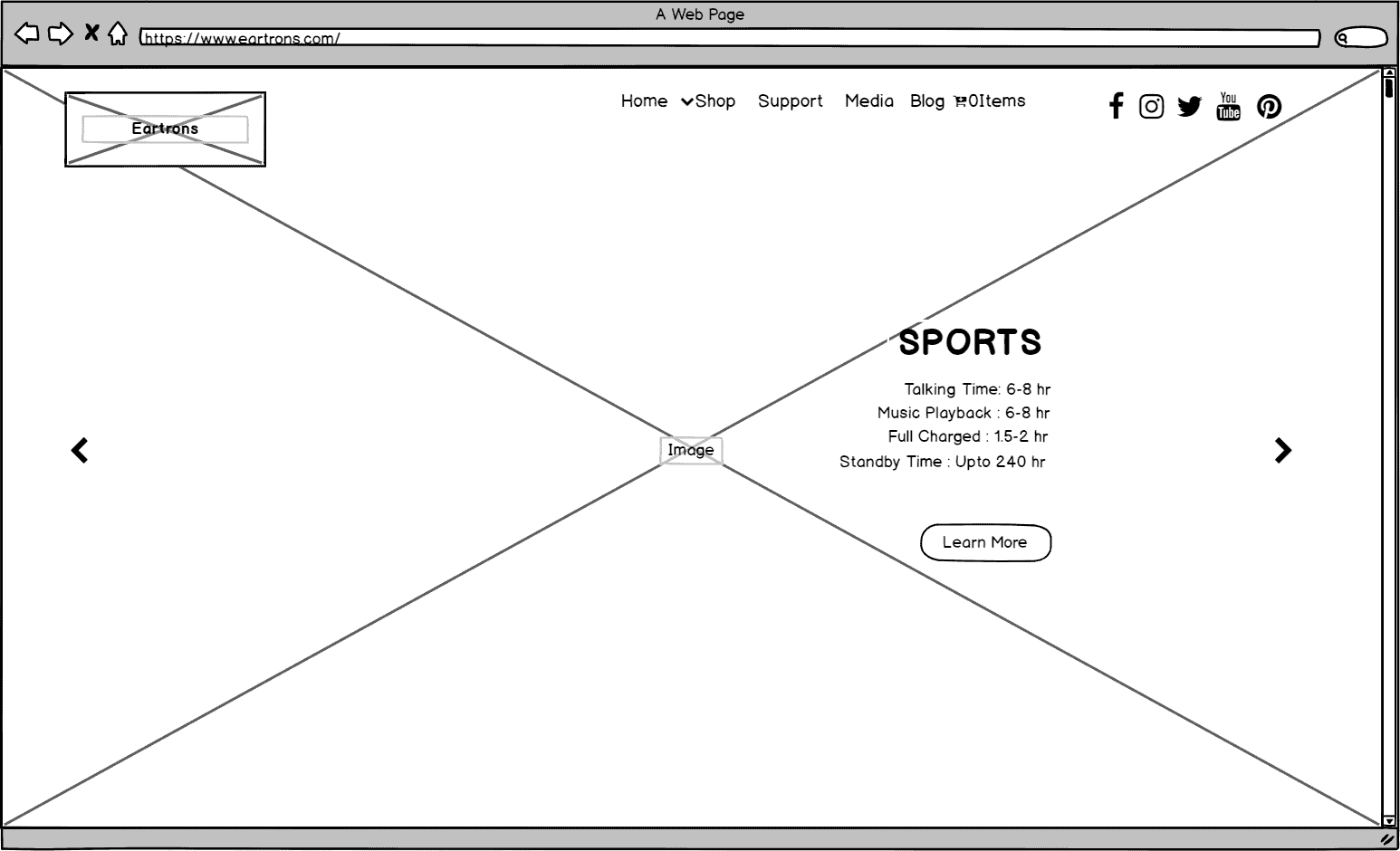 The Result
A simple to navigate and easy-to-use website that could seamlessly scale in the future as the client added more products. It included social media buttons right at the top, which helped boost customer engagement. It included a newsletter subscription form on the homepage as needed. We also helped them to integrate payment getaways like Paytm and PayU on the website, which made online transactions easy.
Apart from eCommerce web design and development, we also offered them web hosting, photography & brand videos and content services. We helped them to generate leads and increase brand awareness through social media management and SEO services. Moreover, we are also monitoring and maintaining their website. In short, we offered them a full range of digital services and solutions.