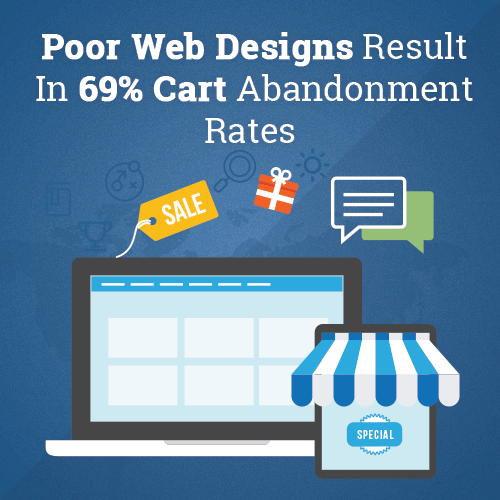 Select The Right Agency for eCommerce Website Development
Online shopping has become the new norm for today's internet savvy generation. It is little wonder then, that there are now a number of eCommerce websites on the internet than ever before.
Which is why, it has become imperative for business owners all over the world to invest in an exceptional eCommerce website, to increase their appeal to a wider audience and boost their sales.
However, having said that, just creating any eCommerce website will not be helpful.
You need an eCommerce web design company who will design a responsive website that represents your business and sells or promotes your products and services in the best manner possible, on all devices. In other words, you need a website development company in India like Capsicum Mediaworks who knows the craft of building a superlative and custom eCommerce website.