The Challenge
To build a dynamic and high-impact website that aimed at higher customer reach and easy fitness location visibility. The website design had to convey a strong brand image while portraying the services offered by the brand at a glance. It had to be interactive with consistent styling and include social media & contact buttons for visitors to connect with simple to manage backend functionality.
The Solution
We at Capsicum delivered an SEO-friendly, 100% responsive site for the brand with special attention to finding any information the user needs with maximum one or two clicks. In the fitness industry, images play a significant role, so we ensured that the website was bright & colourful with engaging fonts and included eye-catching images and graphics.
We used the WordPress CMS to create a user-friendly and feature-rich website that included a WhatsApp button, contact form for a free trial class, special offers page, etc helping them convert visitors into paying members.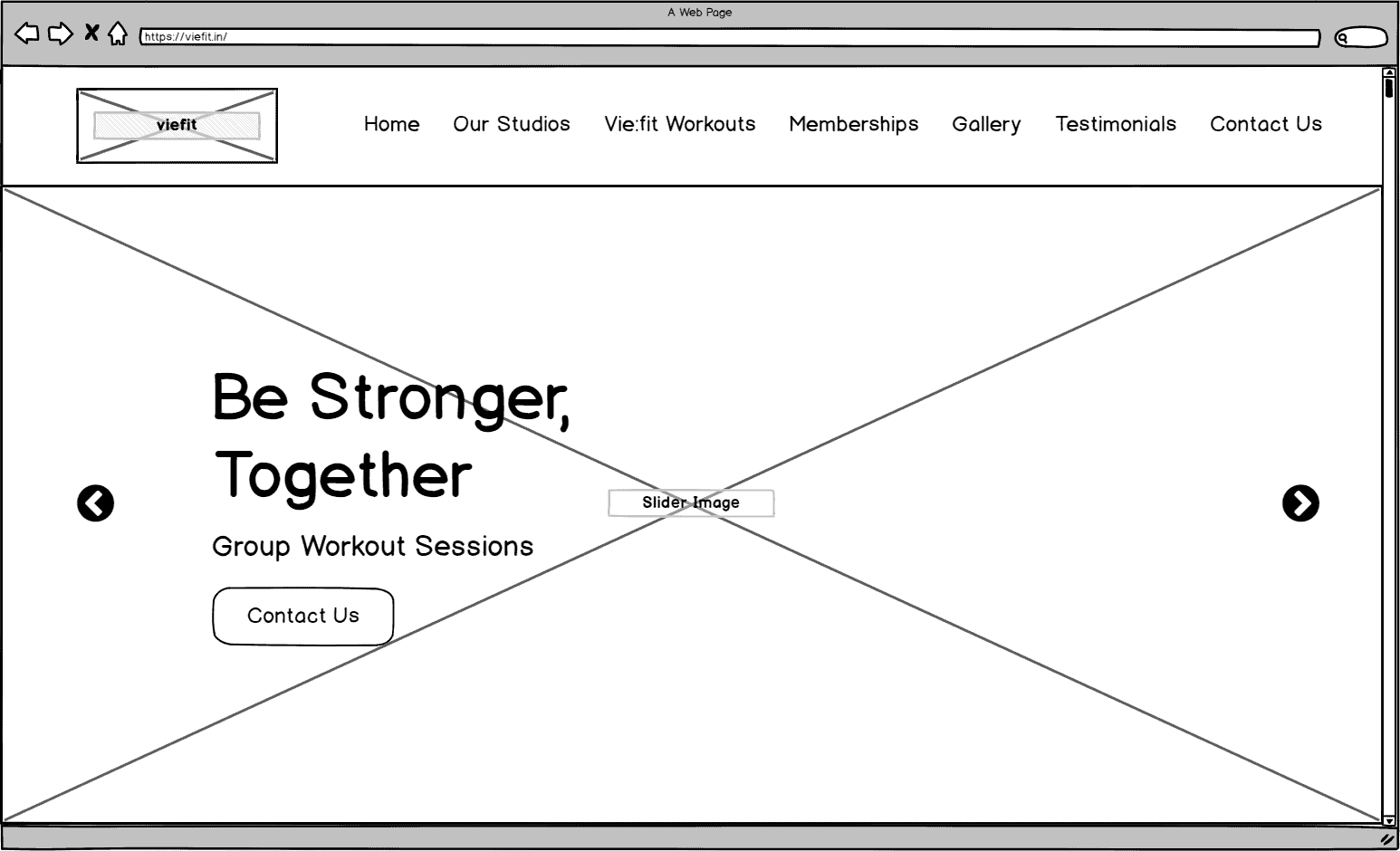 The Result
The website had a clean and colourful layout that made navigation seamless. The content was informative, concise, engaging and aligned with what the client required. We ensured that the website was easy to access and worked smoothly across multiple devices. It had individual pages for corporate clients and for those who wanted to open a franchise. We also created a customized training schedule chart and included a quick and easy contact form for new customers to get in touch.