Your Web Design, Development & SEO Outsource Partner!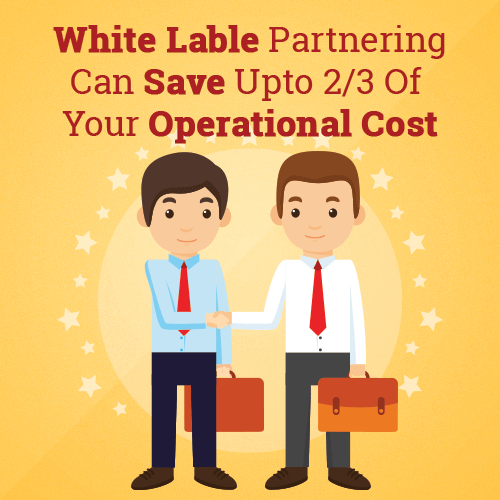 As entrepreneurs, we understand you want to take care of every aspect of your business. However, with all the work and stress involved in running a business, it is not always feasible to do so.
You may not have the proper resources or manpower to handle certain areas of your business. In that case, hiring and managing an in-house team or trying to handle everything on your own for your client can ultimately affect your business negatively.
Thus, here, you can avoid all this additional fuss by simply investing in our white label services that include SEO outsourcing, Web Development projects outsourcing, outsourcing of web design services and more. Through Web Outsourcing Services, you can hire full support from us, but still, customize and sell the services under your own brand to your clients.
We have been partnering with other agencies from India, UK, USA as well as many other international countries, to deliver best & quality focused web based projects. So if you are looking to Outsource Web Related Tasks to an experienced and professional team, then you've come to the right place!