Google has announced the launch of several new features and improvements for its Search and Performance Max campaigns, aimed at giving advertisers more power over their ad placements and helping them achieve better performance and brand control. These updates will help advertisers better align their ads with their brand and provide more options to reach their target audience as well as optimise their advertising efforts.
A] What are Performance Max Campaigns?
Performance Max campaigns is a new global-based advertising campaign type offered by Google. They leverage advanced artificial intelligence (AI) technology to help advertisers maximise conversions across various Google channels. Advertisers using Performance Max have reported an average increase of over 18% in conversions compared to other campaign types while maintaining a similar cost per action.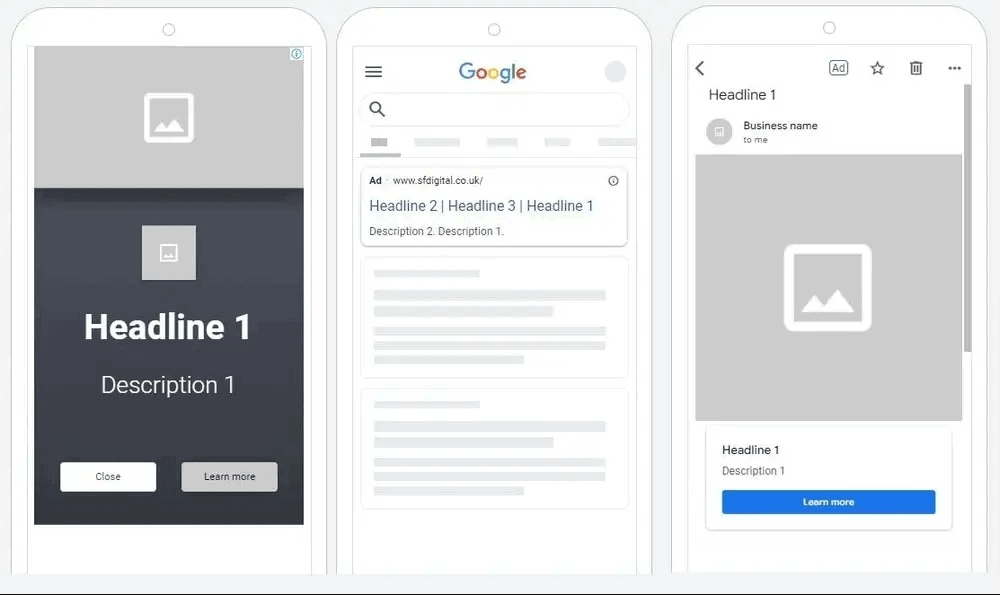 Image Source: DataFeedWtach Blog
B] What are the New Brand Controls?
Google Ads has introduced powerful brand controls for Search and Performance Max campaigns, providing advertisers with greater influence over where their ads appear. Here's the list of the new brand controls:
Target Specific Brand Traffic with Broad Match

For Search campaigns, brand restrictions for broad match keywords have been introduced. This means that advertisers can use broad matches combined with Google's Smart Bidding algorithms to reach a wider and more relevant audience for driving conversions. Although their ads will only appear for searches that include their specific brand name, it will help maintain brand guidelines while expanding reach and improving ad performance. However, some advertisers have faced challenges when using broad matches for brand campaigns, as they aimed to avoid non-brand-related traffic.
Brand Exclusions in Performance Max Campaigns
Google Ads has now made brand exclusions available to all advertisers utilising Performance Max campaigns. It empowers advertisers to control where their ads are displayed across Search and Shopping inventory. Advertisers can selectively block their ads from appearing alongside specific brand names, misspellings, brand searches in foreign languages, and even competitor brand names, eliminating irrelevant placements. It also provides a comprehensive list of major brands for exclusion, and advertisers have the option to request the addition of any missing brands.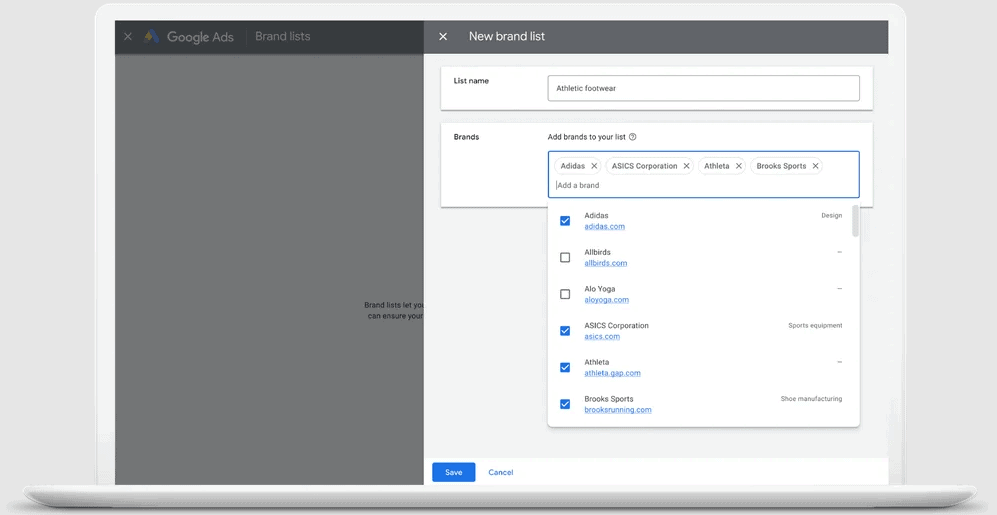 Image Source: Google Blog
Differentiate Brand Exclusions from Negative Keywords
While both brand exclusions and negative keywords offer tools for controlling ad placement, they also serve distinct purposes and operate differently. Brand exclusions focus on preventing ads from appearing on specific sites or apps, whereas negative keywords block ads from displaying alongside particular search terms or phrases. These two tools complement each other and give advertisers comprehensive control over their ad placements.
Boost Your Campaigns with Streamlined Video Creation Tools
Google Ads has taken Performance Max campaigns to the next level by introducing integrated video creation tools. Known for its ability to drive substantial conversions across various advertising channels, including Search, can now place even more emphasis on high-quality creative assets like videos.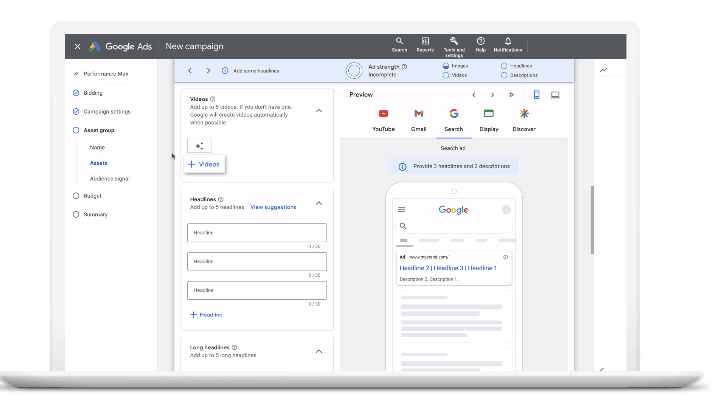 Image Source: Google Blog