Google has introduced its new "Limited Ads Serving" policy in an effort to build a safer and more trustworthy online advertising environment. This new approach is intended to address the rising problem of misleading advertisements in the digital realm.
A] What is Google's Solution to Deceptive Ads from Lesser-Known Advertisers?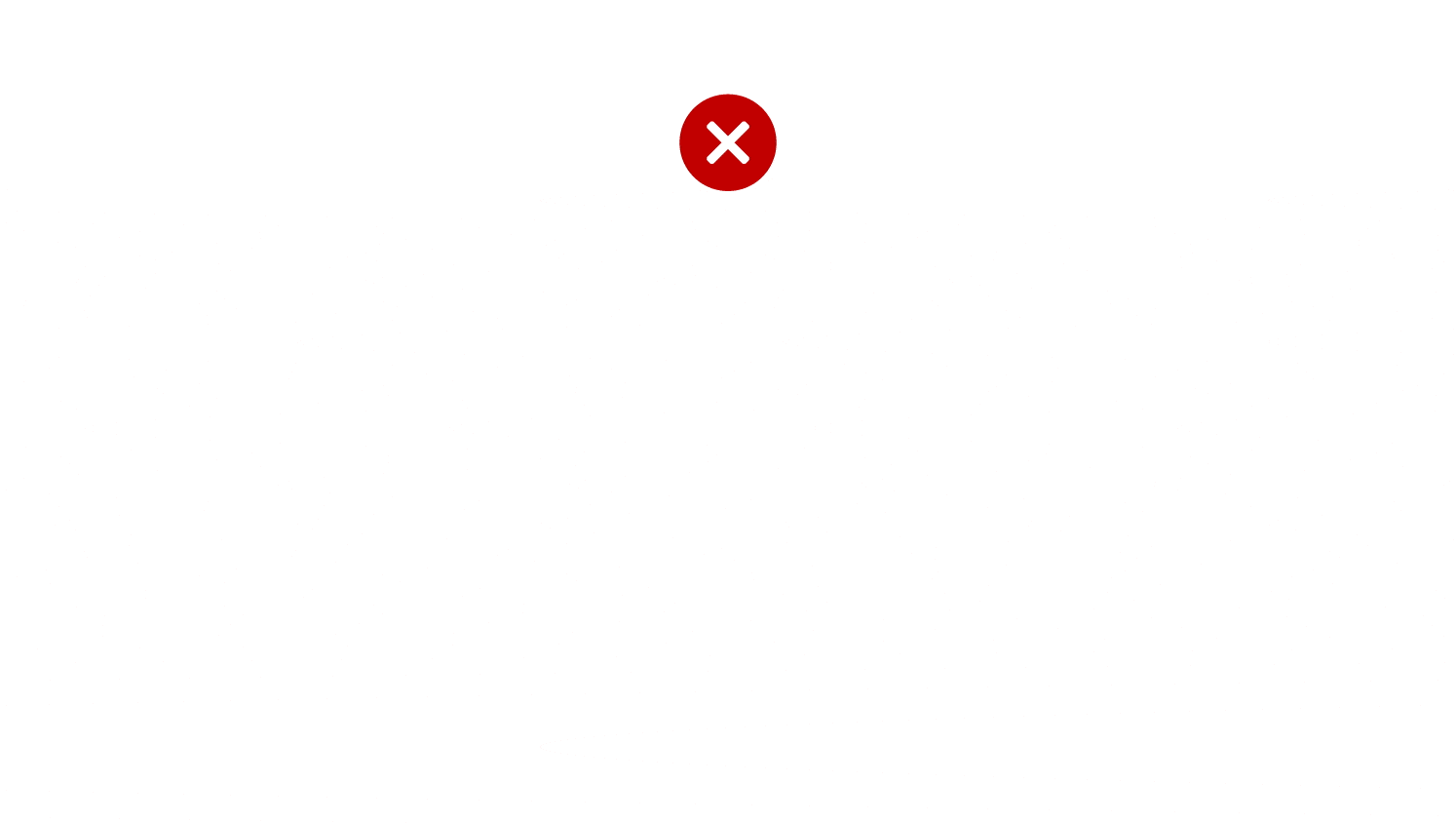 Image Source: Google's Advertising Policies Help
The "Limited Ads Serving" policy primarily targets advertisers who are new to or neglected by Google's advertising platforms. These advertisers are more likely to promote fraud or engage in deceptive practices. To solve this issue, Google has instituted a trial period for such advertisers.
These advertisers may face constraints on the number of ad impressions their campaigns can produce during this probationary time. This strategic initiative intends to restrict users' exposure to false advertising content, eventually protecting their interests.
B] Can Google's Transparency Policy Rebuild Trust in Online Ads?
One of the primary goals of this policy is to increase user trust in Internet advertisements. Google plans to ensure that ads originate from authorised advertisers that comply with advertising guidelines and maintain openness by imposing limits on marketers with dubious track records.

Image Source: Google's Advertising Policies Help
When a customer searches for flights with a favourite airline, for example, the policy attempts to ensure that the majority of the adverts presented are from that airline, its competitors, nearby hotels, and other established advertisers with a track record of compliance.
Advertisers can avoid limited impressions by establishing a solid compliance record, which includes adhering to Google's advertising regulations and proving their identity via Google's process.
Google is committed to giving people an accurate depiction of the advertisers with whom they interact. Google expects that by decreasing the exposure of ads from advertisers with questionable backgrounds, it will reduce the odds of people encountering deceptive or confused adverts.
Advertisers who are adversely impacted by this policy will be notified and given instructions on how to obtain qualifying status. Google also provides practical recommendations for advertisers to produce transparent advertising, such as aligning their domain with the ad headline, especially if their brand is not well-known.
Google will evaluate a variety of variables when evaluating an advertiser's background, including user input on ads, previous compliance with advertising standards, and the completion of identity verification processes. User feedback is important in creating Google's advertising ecosystem since it allows users to submit good or poor ad experiences.
C] Is Google's Policy Striking the Right Balance Between Protection and Inclusivity?
It's crucial to understand that the new "Limited Ads Serving" policy isn't meant to restrict or remove ads from Google's platform completely. Instead, it applies limits selectively in specified instances, particularly when there is a risk of user confusion due to similarities between an advertiser's brand name and that of another company.

Image Source: Google's Advertising Policies Help
This strategy will be implemented gradually, with ongoing revisions to ensure its efficacy in accomplishing its goals.
Users should expect a more open and trustworthy online advertising experience as Google's advertising standards continue to improve. This action not only protects users from deceptive advertisements but also promotes a better digital advertising ecosystem for both marketers and consumers.