The
Challenge
Having an existing website, the challenge with Getaway Brewery was to come up with a chic and professional looking web design that would appeal and engage to today's modern youth. Getaway Brewery needed a complete overhaul in terms of website design.
The idea here was to develop a creative and fully-functional WordPress website, with fresh and appealing imagery, so as to reflect the founders' passion for beer and brewing. It also needed to have a good amount of flexibility, along with a touch of sophistication, to appeal to the beer enthusiasts in the city.
The
Solution
During the design phase, we created preliminary mockups (as seen below) of the homepage, before moving forward with all other inner pages. Once the design was approved, the next stage was getting the website content in order, followed by development.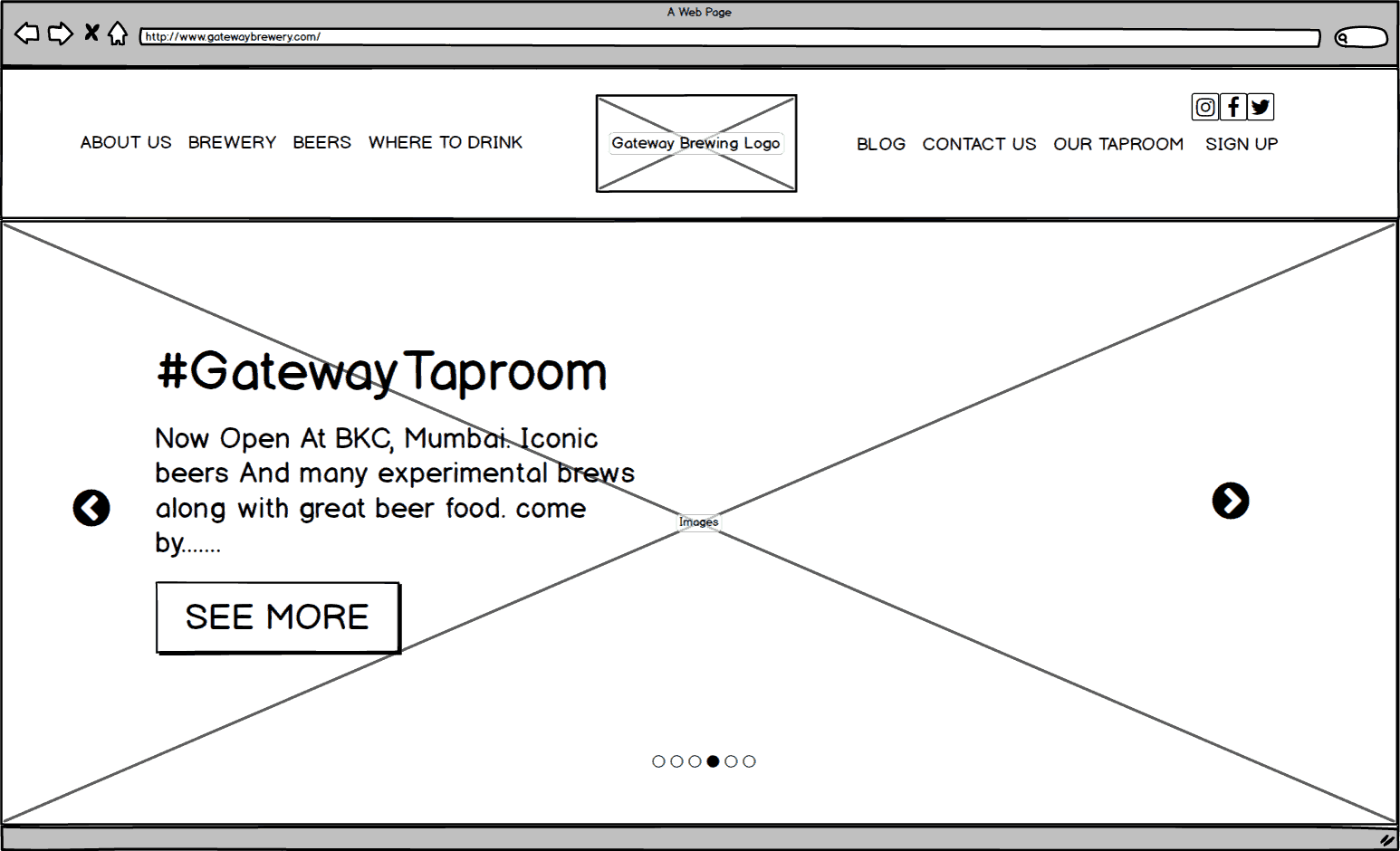 The
Result
The end result was a stunning and high-performing website that was fully-customizable and aligned with the client's business objectives. We were able to craft a website that gave Gateway Brewery a distinctive identity which resulted in instant brand recognition. It had the right touch of urbanity that made the brand look professional. It also effortlessly showcased their product range at a glance through interactive elements, capturing the audience attention and offering outstanding experience.