What are Learning Video Rich Results?
In Google's May Core Update, Google rolled out numerous features to refine its search engine results. One of these measures involved: Learning Video Rich results.
The word "Learning" comes from targeting videos aimed at users who watch educational videos. Google has used structured data to explicitly provide learning-specific information to its enthusiastic learners.
For example, a quick search for ways to prove Pythagoras theorem gets us the following learning video rich result:
The structured video offers an index. So, with the help of this structured data, learners can navigate through the video in search results and could skip to the method they are interested in.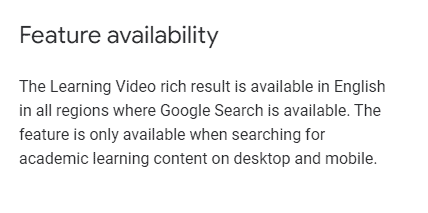 For now, the feature is focused on academic learning content and can be accessed through desktop and mobile Google searches.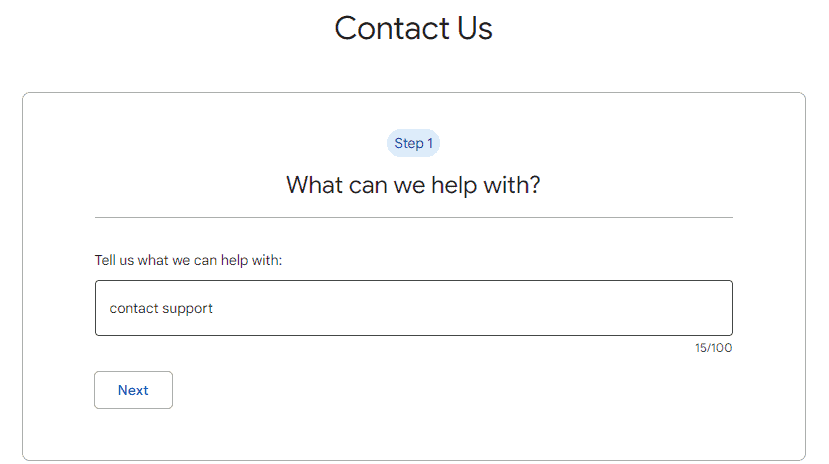 Academic Learning Content is a broad umbrella term that comprises all videos that educate people and help them learn new things. It also includes DIY (Do It Yourself) videos. Here's a learning video rich result for the query: DIY phone case
This refined and structured result shows key moments in the video, including different types of cases people can make at home.

How to Get Your Videos on Google Schema Markup?
Start by adding Learning Video Markup to your videos. It increases the visibility of your videos. To add learning video markup, you have to provide the following data:
educational Alignment: It is used for the video content that aligns with a specific exam or standard. Creators can add properties such as educational framework, target name, and target URL.
educational level: This denotes the target education level of the video. It can be set to either academic or non-academic. Academic Value can be specified with terms such as preschool, elementary school, kindergarten, high school, undergraduate, or more.
learning ResourceType: It tells Google the gist of the video. Creators and developers can set this value to one of the following: concept overview, problem walk-through, real-life application, activity, science experiment, lecture, how-to, and tips.
You can add additional structured data to help Google add your videos to the learning video rich results by explicitly providing information such as:
Name: Video Title
Description: Short and succinct video descriptions
Thumbnail URL: A URL that guides Google to the thumbnail image file used in the video
Upload Date: The date when the video was first published in the format: YYYY-MM-DD
Video Duration: Duration of video in the ISO 8601 Format
This information helps create schema markup for your video. To learn more about these fields, you can refer to the Video Object advanced guidelines.
Once you optimise your videos for schema markup, they become eligible for video enhancement, such as live badges, key moments, and learning videos.
Once added, the video content can be validated with the help of Google's Rich Results Testing by inserting a URL for the content or copying the code into the provided field. Users can test their video content for learning video rich results for both desktop and mobile.

The Detected Structured Data section of the Rich Results Test should return the following results for learning video optimisation.