WordPress is one of the most loved and used CMS in the world. As a WordPress Development Company, we will you that the availability of many amazing WordPress plugins is the primary reason why they like working with WordPress so much. There is no aspect of running a WordPress website that cannot be easily handled with the help of a plugin.
Contact Form7, Yoast WordPress SEO, W3 Total Cache, WooCommerce, W3 Super Cache, Google Analyticator, Google XML Sitemap, and Akismet are some of the most commonly used plugins which every WordPress user knows about. While on one hand there are hundreds of popular WordPress plugins that are used commonly by the most SEO Agencies, on the other hand, there are several other plugins which you may never have heard about, but which are extremely useful.
Curious to know more about these Best WordPress plugins?
No need to go anywhere else. This 125+ Best WordPress plugins list has some of the handiest plugins which can help you in managing the simplest to the most complicated aspects of running a WordPress website. Top it up with a cherry by using them alongside the most downloaded WordPress Checklist on the Internet, ever!
Free Bonus: Click here to get access to a Free WordPress Plugins PDF that has a complete list of Amazing WordPress plugins from this post (The PDF also includes 22 BONUS PLUGINS you'll not find here).
Quick Overview of WordPress Plugins covered:
Here are all the unfamiliar WordPress plugins, conveniently sorted as per the category they belong to.
1. Contact Form Plugins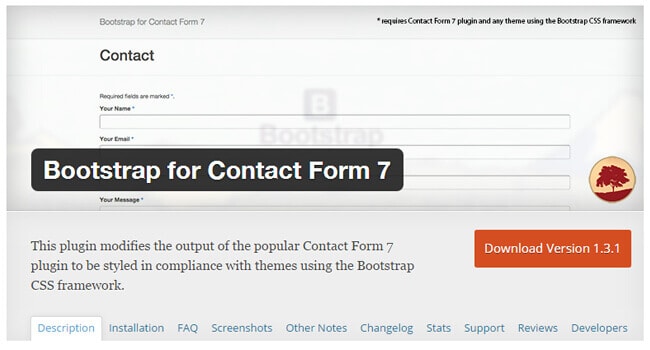 The feedback form is an important and often overlooked aspect of a website. However, if you are running a website which particularly relies on regular feedback and interactions with clients or visitors, then as a web development company in Mumbai, we advise that you have a proper and optimised Contact or Feedback form for your website. WordPress has a number of useful plugins, like the famous Contact Form 7, which can help in setting up an appropriate contact form on your website, as per your requirements. But, apart from that plugin, there are several lesser known plugins which can really prove useful when it comes to Contact Form. Some of those are listed below;
2. Terms & Taxonomy Plugins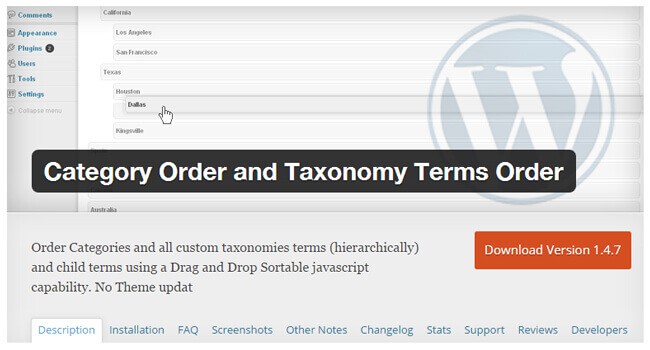 If your WordPress website has posts, tags and pages which are divided into various categories, then you will definitely need some resourceful plugins which are dedicated to terms and taxonomy. These plugins will help you in managing your categories, no matter how extensive they might be, and make it simple for you and your visitors to use your website. Some unfamiliar yet useful Terms and Taxonomy WordPress plugins are;
3. Images & Videos Plugins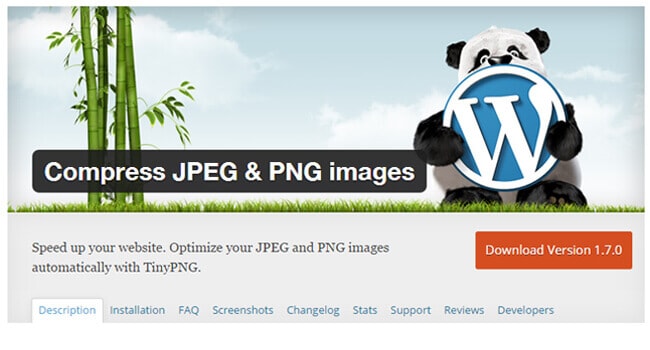 As a web development company in Mumbai, we know for a fact that when it comes to the visual appeal of the blog, nothing can do the trick as well as captivating images and videos. This is why, all blogs these days, regardless of their nature, are filled with pictures, infographics, GIF's, and videos, that would keep the audience engaged and get them to come back for more. The below mentioned, slightly lesser known plugins will help you with the minutest aspect of getting your images and videos published, right!
4. SEO & Social Plugins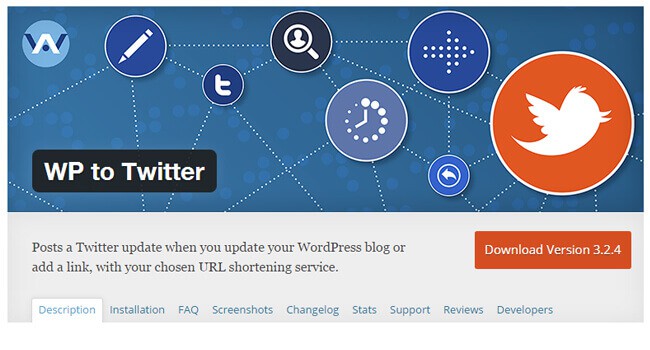 SEO and Social Media Marketing have become two of the most important aspects of any website. You may have the most beautiful, smooth and functional website, but if your SEO and social media settings are not in place, you will not get the right amount of visitors and their attention. In addition to the SEO Checklist & Yoast SEO plugin, which is the best SEO plugin out of all, there are quite a few other WordPress SEO as well as social media plugins, which will make your website a favourite among search engines and visitors alike. They are;
5. Posts & Pages Plugins
The most important parts of your WordPress website will be the posts and pages you display on it. Hence, it is highly essential that you have the right plugins to take care of your posts and pages, so that you don't have to worry about how they are published or displayed to your users. Some of the lesser known WordPress plugins related to Posts and Pages are listed below;
6. Search & Comments Plugins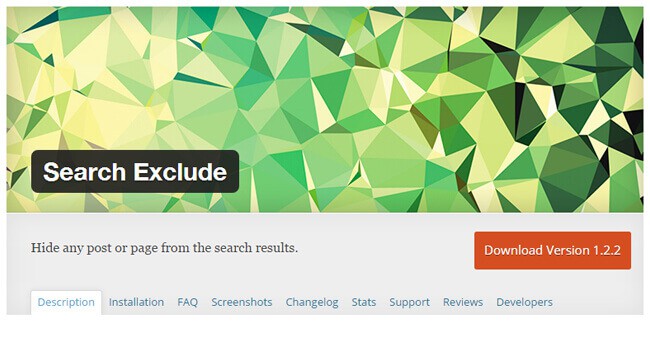 One thing which you don't want, is for your users to get stuck or lost while commentating or searching something on your website. The ease with which your visitors can search something on your website or comment on any of your posts, will be determined by the kind of plugins you've installed on your WordPress website. If you do not have any plugins for the same, here are some less common, but handy WordPress plugins for Search and Comments;
7. Sitemap & URLs Plugins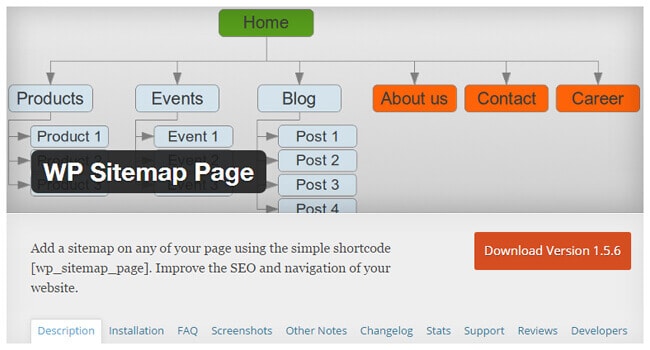 Your website's sitemap will determine how the search engines will crawl through your website. And since sitemaps can come in a variety of different formats, it is essential that you have some dedicated plugins in place for your sitemap. Similarly, even the URL of your website and the different pages and posts you publish on it, or link to/from it, play an important role in your website's search engine rankings. So here are some lesser known but truly handy WordPress plugins for Sitemap and URLs;
8. Download Management Plugins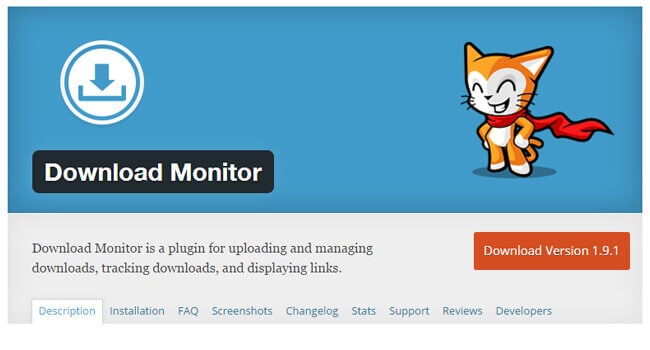 Managing the download options on your WordPress website can be a tricky task, especially if you have multiple download options on your site. However, thanks to the tons of helpful WordPress plugins available, it can be a cakewalk to manage the download features on your website. In addition to the obvious ones, you can also install the lesser known download related plugins, as suggested below. Here goes;
Easy Media Download Helps in creating beautiful download buttons, and makes it extremely easy for users to download files from your website.
Download Monitor Helps in uploading and managing downloadable files, inserting download links into posts, tracking downloads, as well as displaying links.
Email Before Download Presents the users with a form for submitting their name and email address, before sending them the download.
9. Sliders & Widgets Plugins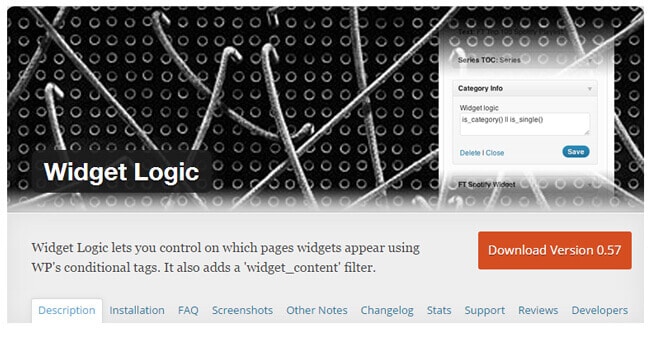 As a web design services in Mumbai, we understand that sliders and widgets are crucial parts of any website, as they add aesthetic and functional benefits to it. However, just installing stylish sliders and highly useful widgets is not enough. You need to have certain smaller plugins which will support these sliders and widgets and give them the edge of beauty and practicality, which they may lack otherwise. Here are some lesser known plugins related to sliders and widgets;
10. Author & User Management Plugins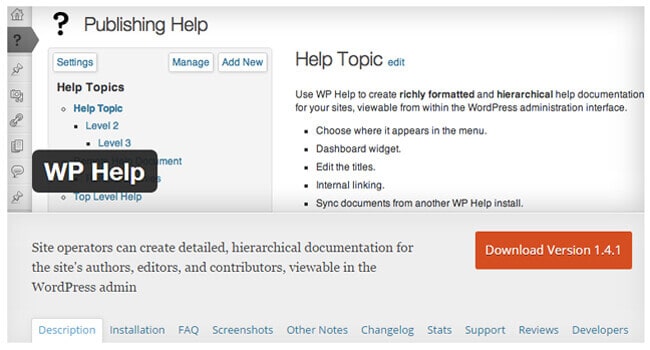 Your WordPress website may have multiple authors and a great number of users, which is why, it is advisable to have some resourceful plugins dedicated towards author and user management. These plugins will ensure that both your authors and users have a hassle-free experience while using your website. Here are some less commonly, but handy WordPress plugins for author and user management;
11. Security & Customer Management Plugins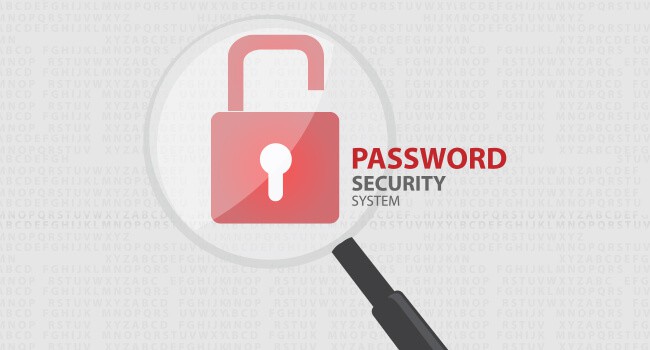 The security of your website should be of utmost importance. Apart from choosing the best web hosting in India, you should ensure you have the right plugins to help you secure your website from all kinds of threats. Customer management should be the other thing you should give special attention to, as customer engagement will play a major role in improving the visibility of your website and increasing your search engine rankings. These less common but valuable WordPress plugins will take care of your websites security and enable better customer engagement.
12. Email Plugins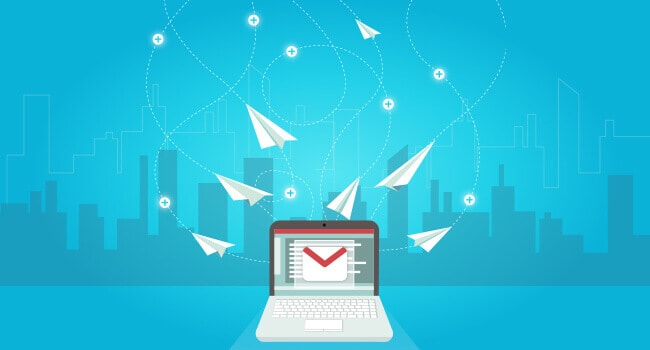 Email is an essential aspect of every website, especially when it comes to connecting with your customers and subscribers. So it's important that you have some cool email plugins installed which will make things simpler for you and help you connect with your customers better. Here are two lesser known email plugins which you can install on your WordPress website and make your life easier!
Email Address Encoder Encodes email addresses into decimal and hexadecimal entities and gives you good spam protection.
WP Email Login Best WordPress Lead Generation Plugin
OptinMonster Allows users to login with either their email address or username, making everything easy and convenient!
13. Custom Fields Plugins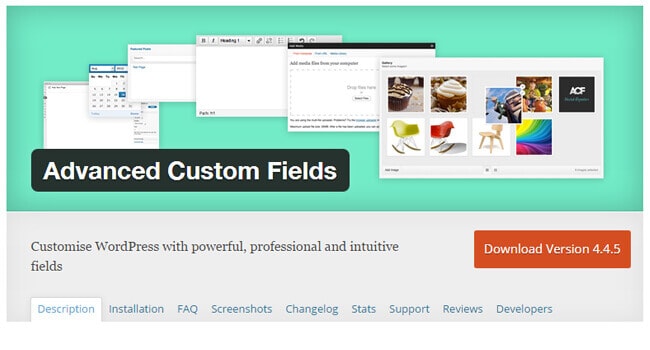 Your WordPress website will have dozens of fields depending on your requirements. Which is why it will never hurt to have some resourceful plugins which will help you manage your custom fields. While there are several plugins related to custom field management, only a few of them provide comprehensive support . We have listed two of the lesser known plugins here, which will take very good care of your custom fields. They are;
Advanced Custom Fields From visually creating your own fields, to selecting multiple input types and assigning your fields to multiple edit pages, this amazing plugin can do it all.
Custom Field Suite Includes over 12 different field types, including text, date, WYSIWYG, file upload and more, and comes with an extremely clean and intuitive admin UI that manages everything smoothly.
14. Other Plugins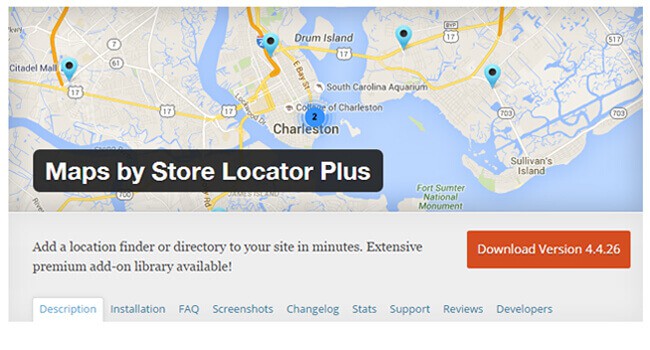 Apart from the above mentioned plugins, there are several other lesser known plugins which do not belong to any specific category, but are helpful in one way or the other, in the working of a WordPress website. Some of those include;
Free Bonus: Click here to get access to a Free WordPress Plugins PDF that has a complete list of Amazing WordPress plugins from this post (The PDF also includes 22 BONUS PLUGINS you'll not find here).
Conclusion
Phew! Now that's what you call an encyclopedic list!
So now that you've read about just how many useful plugins you didn't even know existed, it's time to pick and choose the ones which you find the most suitable for your website. These WordPress plugins will ensure that your website stays ahead of the curve for the longest time possible.
Think we've missed out on any resourceful plugin? Have your own suggestions to add to the list?
Shoot us your opinion in the comments below.
Copyright © 2015 Capsicum Mediaworks LLP
The 125+ Best WordPress Plugins List is copyright of Capsicum Mediaworks, LLP. All rights reserved. This plugin list, or any part of it, may not be altered or reproduced in any format without a written permission from the writers.