The Challenge
Having an old website, the challenge with the Siddha Yoga Bookstore was to overhauled it completely to a new platform, while ensuring that it was aligned with their existing brand and copy. Improving website usability was the key focus. Followed by easy access across all platforms and devices. More importantly, they wanted a platform that was simple to use and manage and made the task of listing products across various categories easy.
The Solution
Since the existing website was built on OS commerce and custom code, we started the project by, first, completely migrating it to WordPress. We opted for the WooCommerce platform to develop a fully-functional and interactive eCommerce store for the Siddha Yoga Bookstore. Our designers crafted custom designed layouts to build a responsive and clutter-free website. While our web developers created a customized backend that ensured all products could be easily listed on the website under each category without any hassle.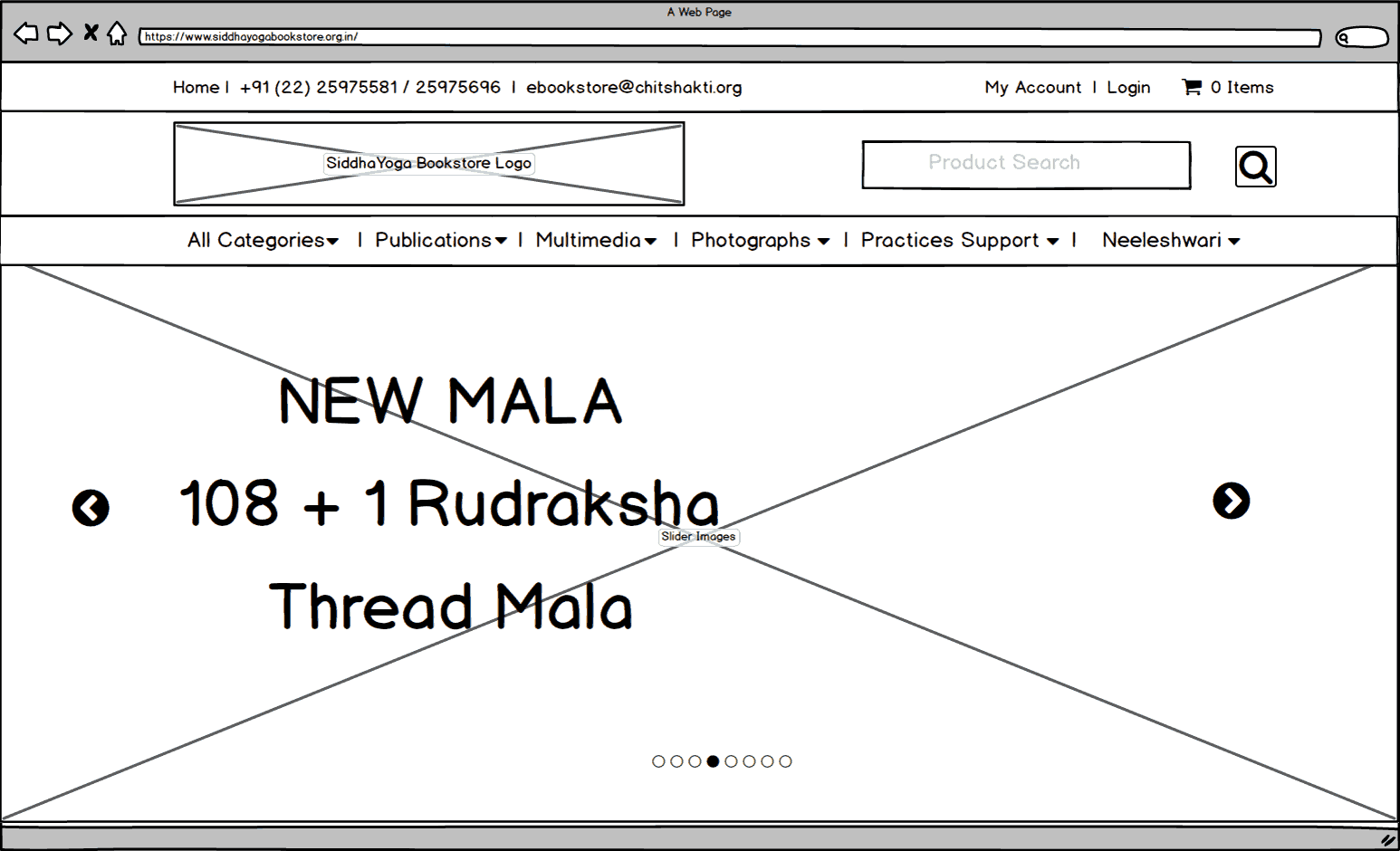 The Result
The final website design was one that complemented with their brand and made browsing through their extensive library of products easier for their visitors. From a quick search to simple check out process to payment integration, we helped them with each minute detail that is required for an eCommerce site.
The new website structure also made it simpler for the search engines to accurately index their web pages. This helped them generate more traffic and improved their conversion rate. The customized website also made it easier for them to seamlessly integrate any tools they were previously using. Plus, with the new design and development, their task of managing, updating and maintaining the website became effortless.