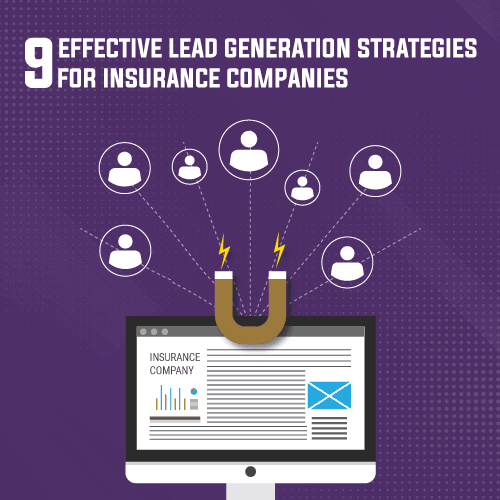 When the COVID-19 pandemic hit the world, many learned the importance of health insurance. The pandemic completely changed the outlook of insurance agencies and agents for the people. Now, they understand how a little bit of annual investment can help ease their financial burdens in the long run.
Even with the developing awareness, there are still people who require a lot of convincing. An insurance agent's job can be made a lot easier by fuelling this growing awareness and making their presence known to their desired customers.
We have put together this handy list featuring insurance lead generation tips and strategies to help insurance agents generate leads more smartly.
Lead Generation Strategies For Insurance Companies
Effective Insurance Lead Generation Tips For Insurance Agents
1. Creating an Insurance Lead Generation Website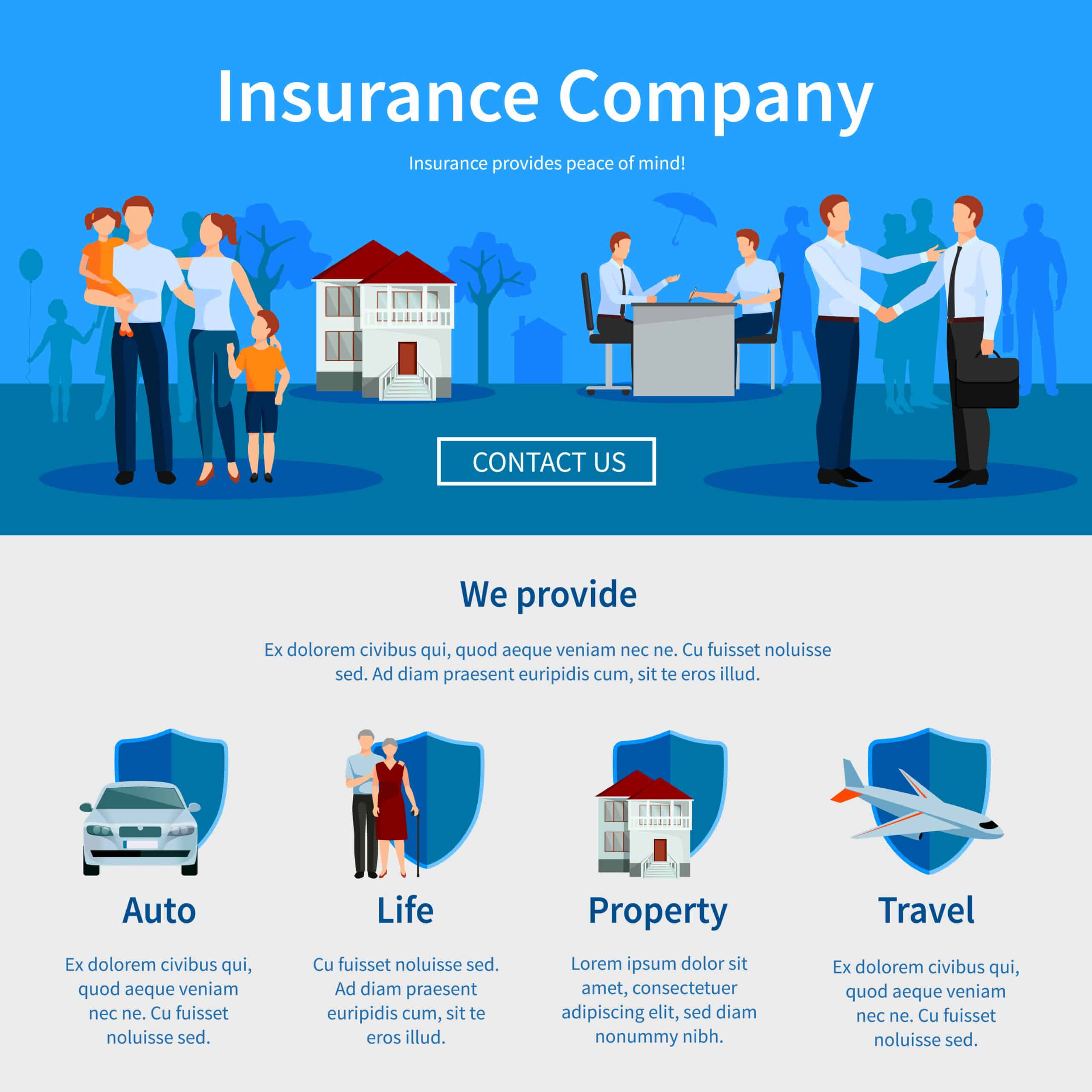 Creating a dedicated website helps you build a strong digital presence and a space where your customers and clients can reach out to you. Building the website is just a part of this strategy. The aim is to attract people to your lead generation website.
In order to achieve that goal, you'll have to enrich the website with a powerful landing page filled with authoritative and convincing content targeted toward your ideal audience. It involves a combined power of several strategies such as SEO and Content. We'll discuss a few of them shortly.
Invest some time researching your competitors that are doing especially well. Find out what attracted people to their insurance website. It could be a combination of things, including an appealing and user-friendly interface, a subtle yet familiar website theme, and interactive features that could help them with insurance-related queries.
Apart from creating a visually pleasing and feature-rich website, you can also add contact information and forms that help you get email leads or subscribers.
Check out our Web Design services in Mumbai to learn how we can help you build a lead-generation website.
2. Build Powerful forms
Add appropriate and relevant forms to your website. Incorporating forms in your insurance lead generation campaign will significantly improve leads. While creating forms, ensure they are simple, easy-to-understand, informative, and helpful to the website visitor. Simple is the key here. Avoid overwhelming your visitors by asking them to fill a huge text box. Instead, consider adding multi-step forms that require them to fill in one detail at a time.
How to improve the forms on your website?
Form integrations: While adding forms, ensure they have superb functionality and higher reach. There are several form integrations and tools that allow insurance websites to achieve that objective.
Save and resume feature: Consider upgrading your website forms with user-friendly features such as save and resume. It allows the user to come back and continue filling the form where they last left off.
Add field validation: Ensure that fields such as emails and phone numbers are validated as required. Visitors shouldn't be able to enter alphabets in the phone numbers sections. Similarly, their email ids need to have the @ symbol and extension present.
SEO-Friendly URL: Creating a separate URL for each form will improve your digital presence. Adding a keyword to the URL can also get it ranked better.
Form submission status: End the form with a dialogue box or message that promptly tells the visitors that their form has been successfully-filled.
Abandoned form recovery: Often, visitors will abandon their form midway and not think about your services again. In order to nurture and recover the abandoned half-filled data, you can incorporate forms that have the feature to recover such crucial information.
3. Equipped the Insurance Website with a Map
A map can be a game-changer for your digital local presence. It allows people to find your business more quickly. Also, providing visitors with direct access to the business location builds trust. Furthermore, you can also include your business in Google's business listing, filling out the appropriate fields. So, when a person is looking for an insurance agent or agency near them, your website and business will show up on the list.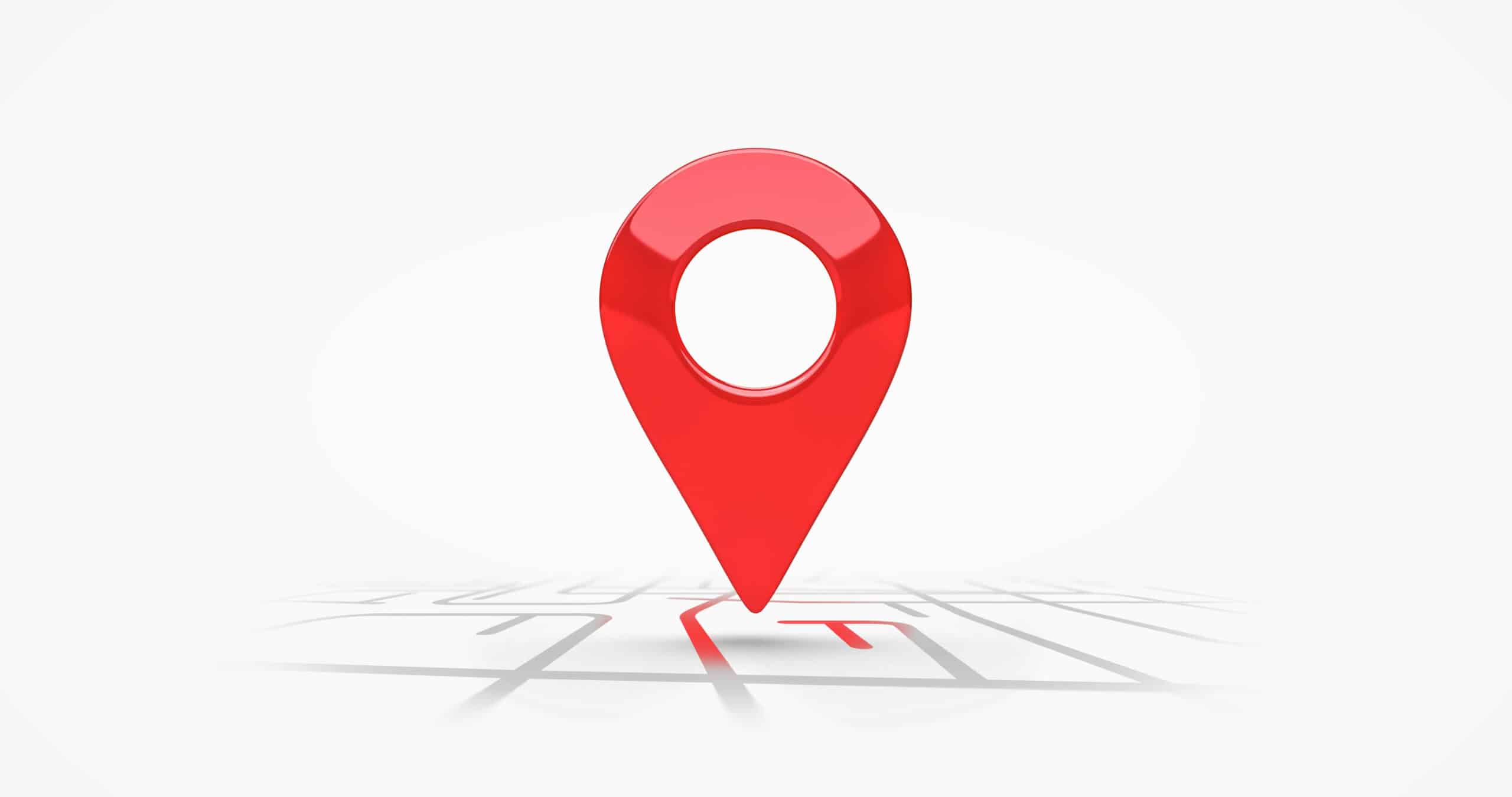 4. Build Engaging Landing Pages
We have already mentioned how crucial a landing page is for conversion and lead generation. It directs the website visitors to an intelligently placed Call-To-Action (CTA). In the case of an insurance agency, the CTA could be requesting a consultation or an insurance quote.
Insurance agents or agencies need to build a custom lead generation landing page that aligns with their audience's search intent. It can be done by creating unique landing pages for a specific group of keywords.
Designing an engaging landing page is quite challenging. The designer has to create a landing page that gels well with the website theme and ensure that the landing page stands.
In case the landing page is offering a discount to its visitors, it should offer all relevant information related to it. It should also guide the users to reach you. You can create separate landing pages for each step of the funnel, assigning a clear conversion goal to each.
These days instant chat services such as chatbots offer clients quick access to the service provider. Most chatbot tools have a basic interface which allows you to collect emails and the name of the person, helping to garner leads.
5. Improve Lead Generation with Effective SEO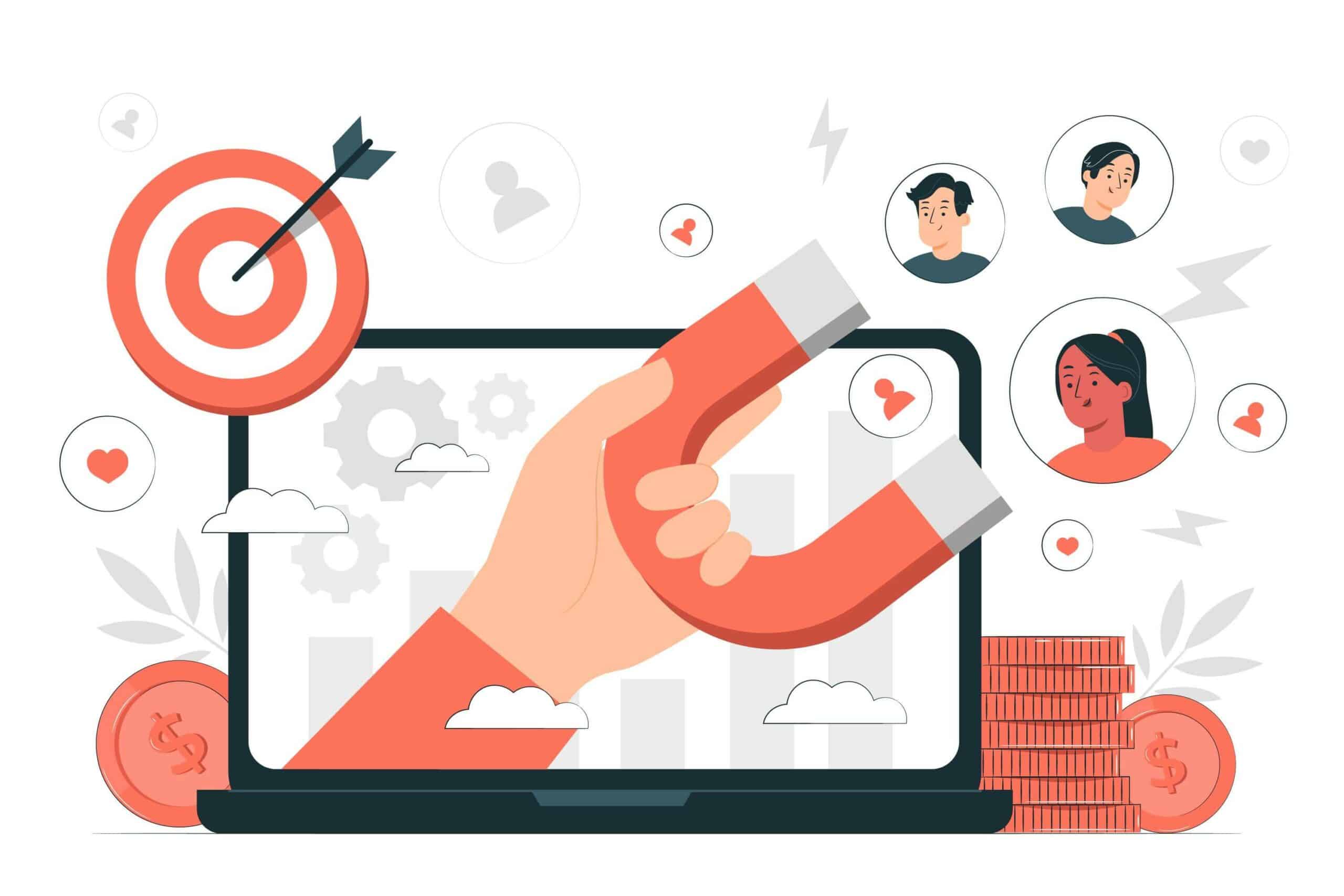 SEO is the key to unlocking the full potential of your insurance business. SEO will get your business in front of the right target audience, improving your chance of conversion. While other strategies can assuredly help you gain a digital presence, it is SEO that fuels your business to the top results on the search engines.
Listed below are a few SEO techniques that should help you improve your leads:
Perform thorough user research, and understand what makes them tick. It will help you identify and target an audience that is interested in purchasing insurance.
Invest time in planning a well-researched SEO strategy for lead generation. A well-planned SEO strategy works well over time and results in a constant flow of visitors to your website.
Look for a reputed SEO agency in Mumbai that can assist you in building an actionable lead generation campaign.
6. Incorporate a Well-Planned Content Strategy
SEO and content strategy goes hand in hand. However, first, you have to enrich the website with valuable content that offers the visitors relevant and useful information.
For example, a website for insurance agents could include a blog that offers informative content about insurance. It could create a blog post detailing the several types of insurance and supporting data that helps the visitors identify the type of insurance they require.
Since the content helps them learn more about insurance, it is useful to your visitors. Your content strategy should enrich the website with content that solves your audience's problems and answer their queries.
Need help creating engaging content for your website? Check our content marketing services in Mumbai to know how we can help!
7. Lead Generation with Targeted Social Media Strategy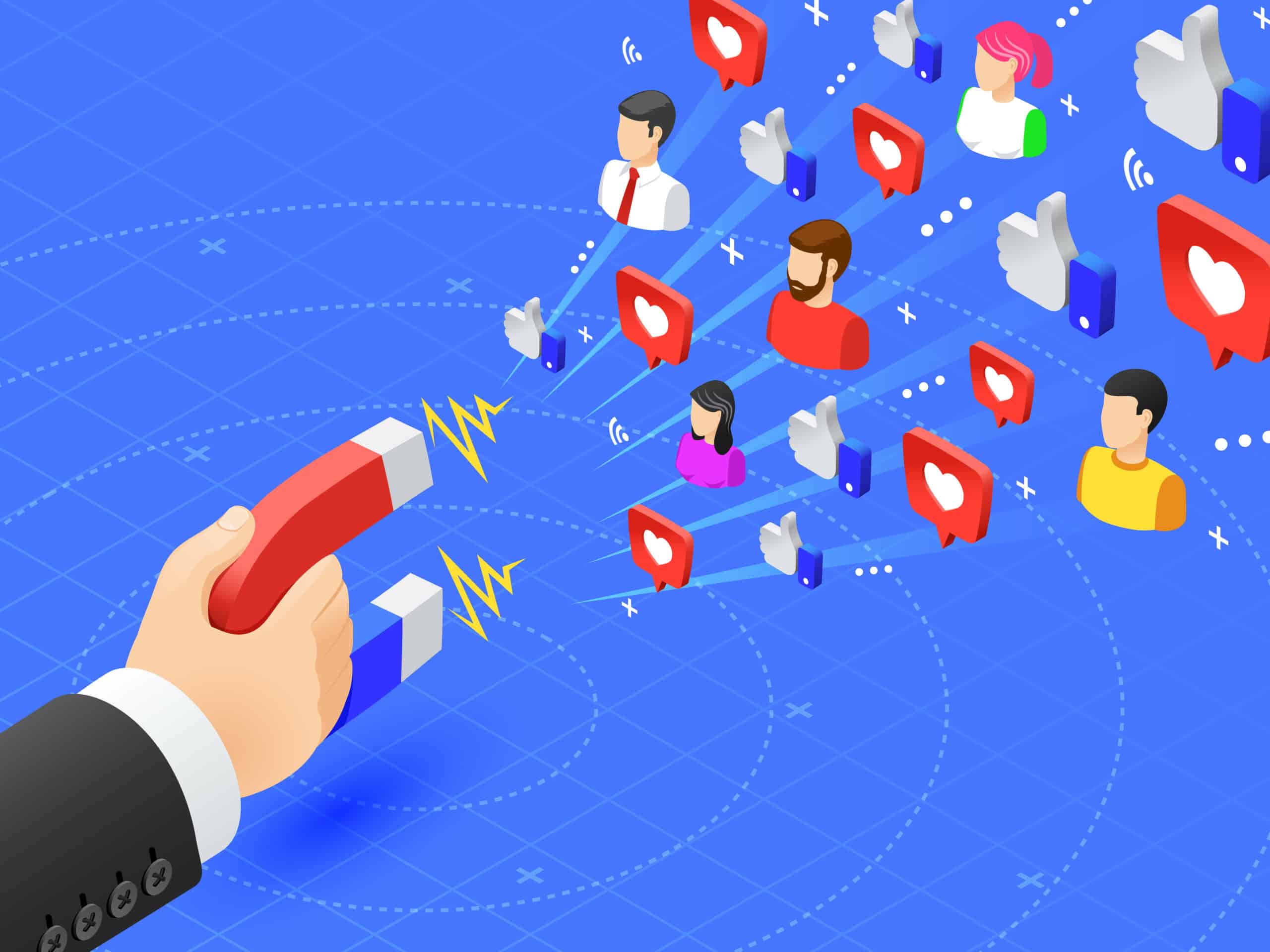 An insurance agent can use most social media platforms to create a targeted lead generation strategy. Platforms such as Facebook and Instagram are highly popular amongst all age groups.
On social media, your business has to set a specific tone that speaks to the target audience. The posts should be informative yet engaging for social media users.
Consider Max Life Insurance's Instagram post about phishing:
They have used a unique way and style to raise awareness about phishing, which is a serious problem.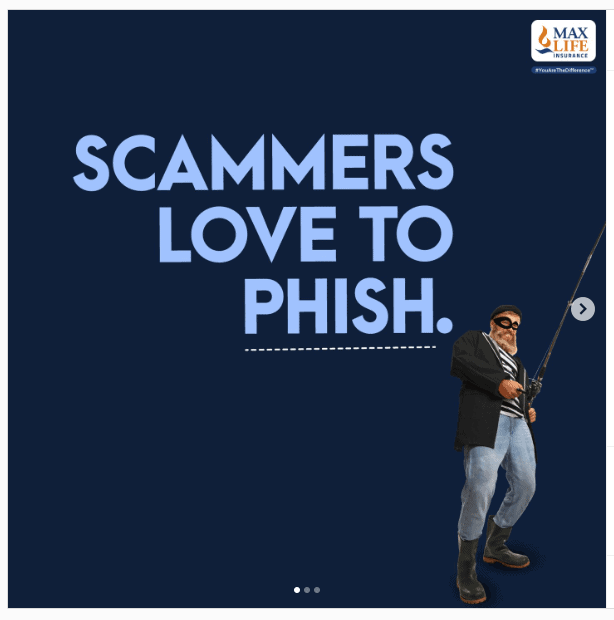 Here's another live example of a creative social media post by another insurance agency, Tata AIA official. They created this Instagram post on the occasion of international yoga day.
Such techniques help establish a presence on social media platforms. Furthermore, these also engage with the users, sharing information or entertaining them. In many cases, informative posts usually convert.
Take a look at the social media services we offer and get in touch if you'd like to work with us.
8. Capture More Leads with Email Marketing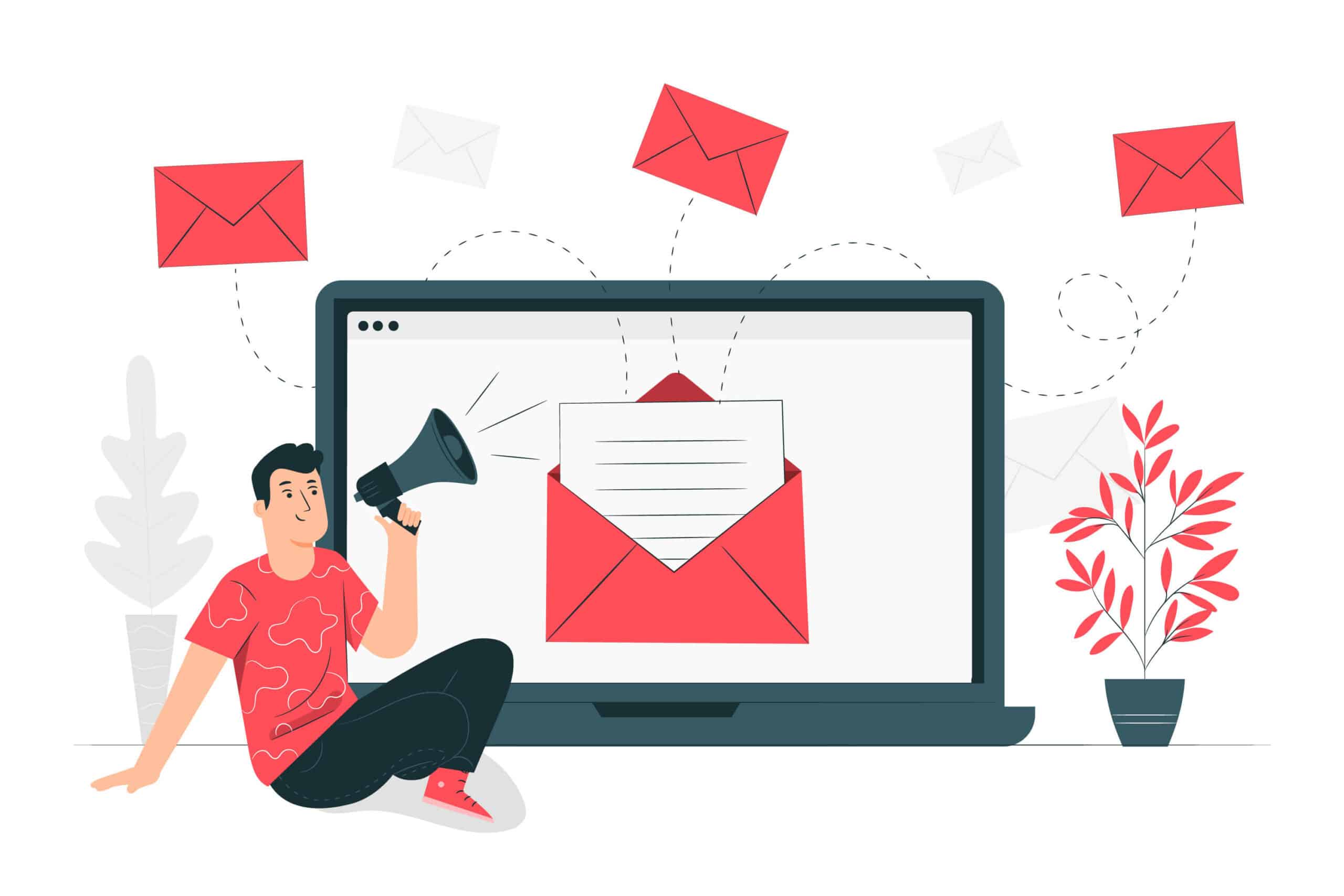 One of the traditional marketing channels for lead generation, email marketing continues to power the majority of lead generation campaigns across all industries.
It helps a brand build an extensive email list of quality clients.
Since email marketing boosts the number of visitors to your website, it can increase your ranking on the search engine.
An insurance agent can use various email templates and formats to get in touch with prospective customers, offering them incentives such as free webinars, downloadables, a discount code, a free trial period, or free consultation. The composed email should always include important information about the services.
9. Customer Reviews and Testimonials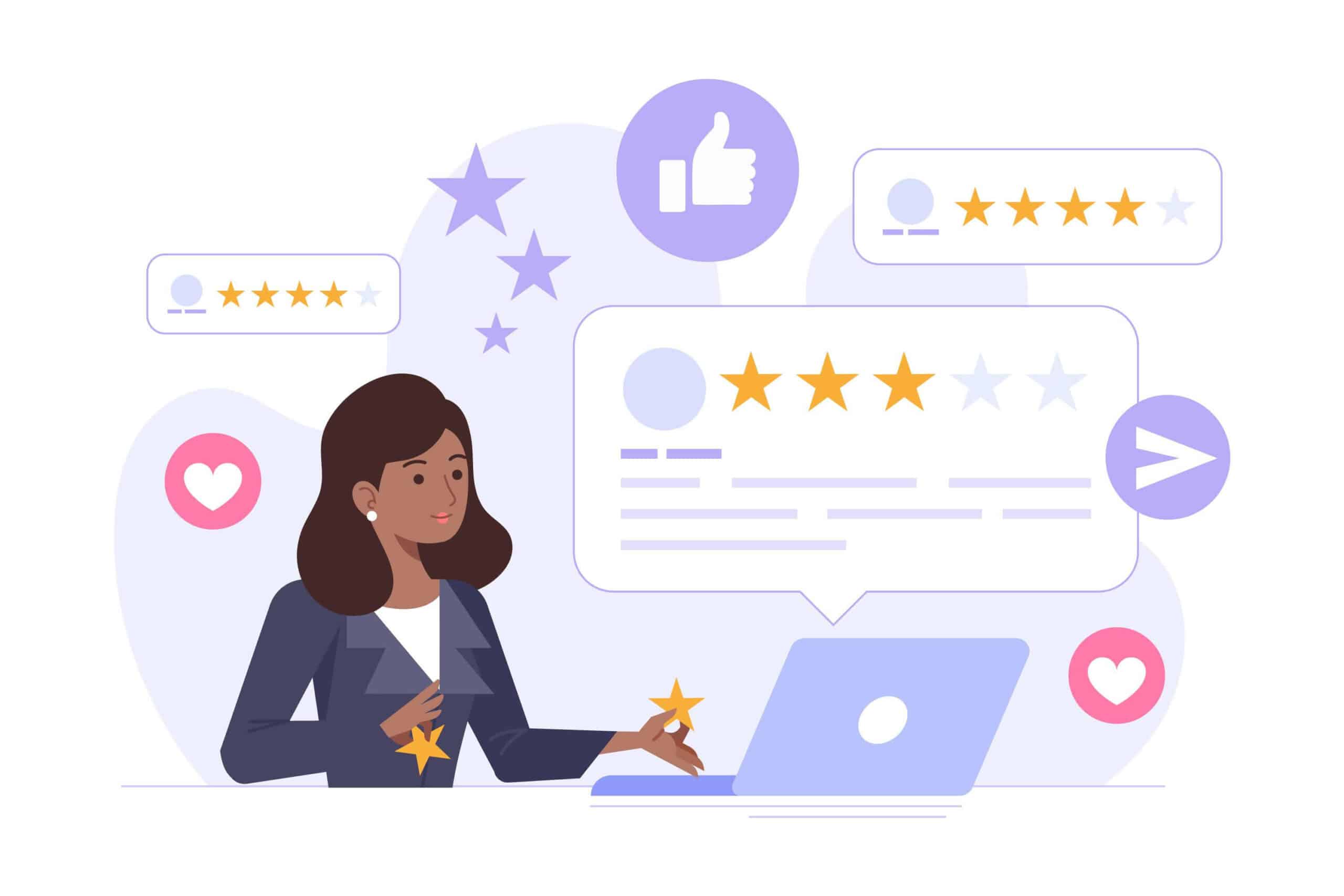 On your insurance website, dedicate a section to the customer reviews and testimonials. Since most of these testimonials share the name of the customers, your visitors can easily verify the authenticity of the website.
You can request your previous and current customers to leave reviews or give testimonials for your website. Such genuine content also helps you rank better on Google and other search engines.
Additionally, you could sign up on a review website. Typically, irate customers will join review platforms such as Trustpilot to share their poor experiences. You can be proactive and create your own listing on the platform.
You could also request your happy and loyal customers to leave positive feedback on the platform.
Final Thoughts
The growing digital awareness has given insurance agents an opportunity and several new methods to convince people to share the necessity of insurance. Our insurance lead generation tips and strategies will help you spread awareness and simplify the process, easing your burdens.